Truckload Flooring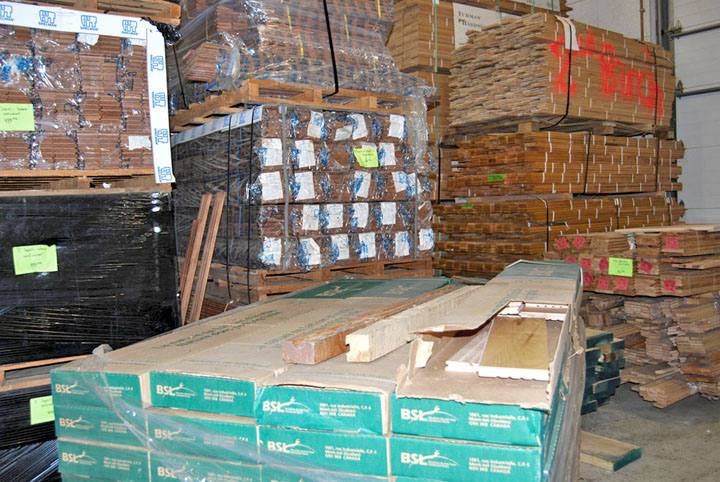 Photos
Description
TRUCKLOAD FLOORING SALE!
Hardwood flooring is a spectacular choice for home or office. Builders Surplus has over 100,000 square feet inventory of prefinished and unfinished hardwood flooring. You'll find substantial savings on a great variety of hardwood styles, colors and board sizes.
Got a little space that needs a new floor? Small lots flooring from 200 square feet to 1,000 square feet is also sale priced.
Some flooring styles may be limited quantities and only available while supplies last.
Hardwood flooring specials are featured at our Warwick and Jewett City locations. A great variety of porcelain and ceramic tile is also available at our West Warwick location. Come in today for the best selection!