General
December Dreaming

Are you a "most wonderful time of the year" or "Bah, humbug!" type of shopper? It's mid-December and the holiday season is in full swing around us. There's so much to do with so little time to do it! And while remodeling might take a back seat to all of your other plans right now, it's a great time for December dreaming and planning.
December Dreaming
During the winter months in New England, here are 10 indoor projects you might want to consider:
New flooring. Whether you need to update one room or more, a new floor gives your home new life. You'll be surprised at how flooring can change the look of your home. And with hardwood, laminate, luxury vinyl and tile, you've got a lot of choices!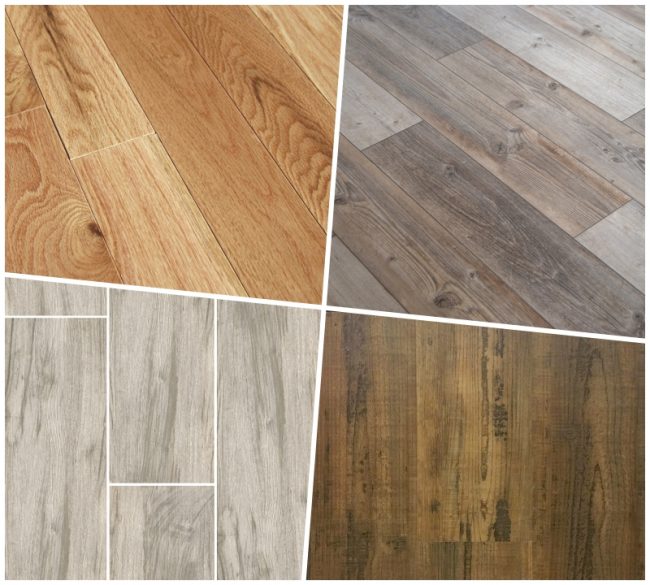 Interior doors. Prehung and slab styles abound and are an easy update around the house. Choose wood, wood with glass, barn doors or molded doors. Most are available as single, double or bifold doors.
Bathroom vanity. Old bathroom décor gets a revitalized look with a beautiful new vanity!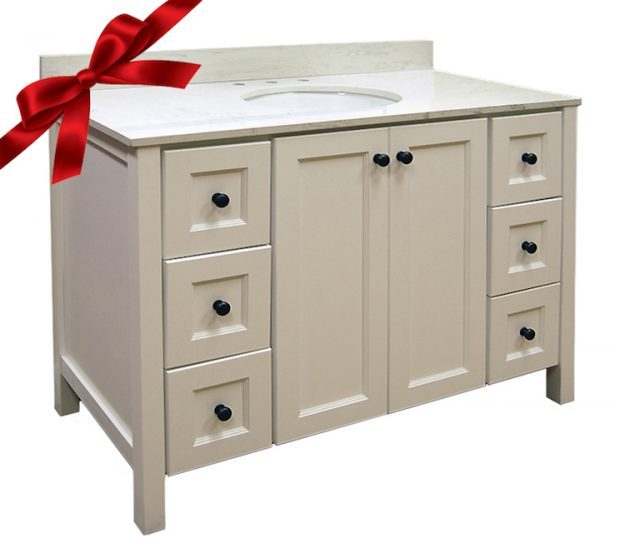 Decorative moulding. Moulding and millwork can be an inexpensive way to give interest and decorative detail to a room. Choose a plain profile for a simple look or create a multiple profile for a sophisticated and original design.
Maybe a new kitchen?
Planning a kitchen remodel. Snowing outside? It's a perfect day to take time to read magazine articles or go online to get ideas on what you want for your kitchen remodel.
Adding a kitchen island. If a complete kitchen remodel isn't in your plans, adding an island gives you more storage and added versatility in the kitchen.
Changing cabinet hardware. It's all in the details! Even a little change can make it feel so different.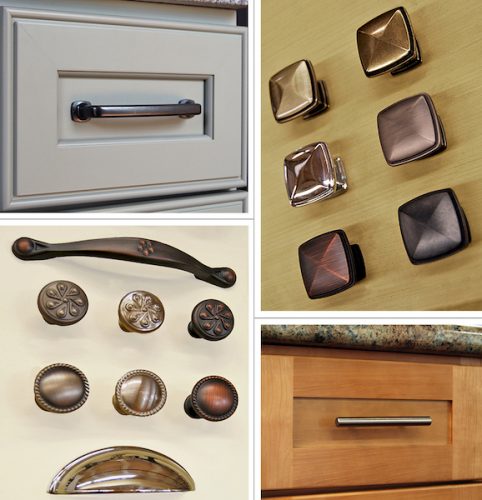 Indoor or Outdoor Project?
Woodworking projects. Depending on your skill level, try tackling a woodworking project that'll add character to your home. And once done, you have the added benefit of saying, "I made that!"
Planning your new deck/outdoors. You've been saving for a new deck for your yard. Take it a step further by imagining a landscape that will make it your favorite place to relax all summer long.
Check out special deals. Check out our stores for manager's specials on cabinets for organizing basement, craft room, office or garage. Look for tiles for a backsplash. Or maybe surplus doors or windows. You never know what items you could find… but you'll definitely find big savings!
So, take time to enjoy the holidays now. And then, sit back, get cozy during the cold winter season, and start to make plans to have your remodeling dreams come true.