Edge & Center Bead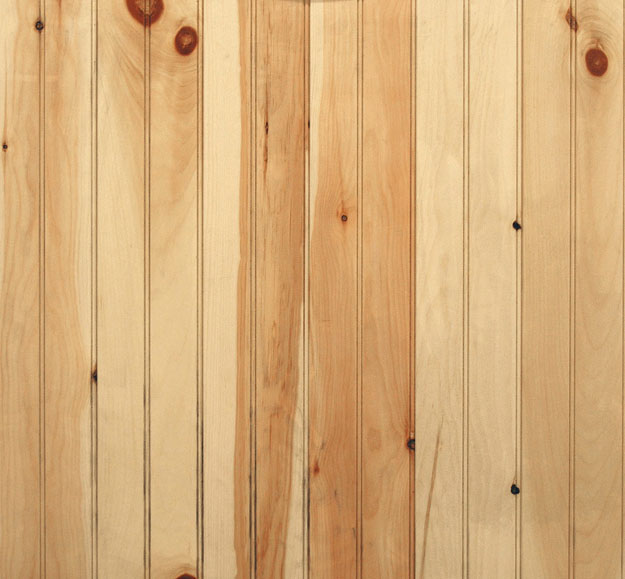 Photos
Description
It's the perfect product for wainscoting your home. Why? Because edge & center bead can be used in a living room, bedroom or bathroom to give an architectural detail to walls. And it can be painted or stained. Pair it with a variety of decorative mouldings to complete the look.
Edge & Center Bead
Pine
Pre-finished
Available 1 x 6 or 1 x 8
Looking for materials for a special project? Shop Builders Surplus stores for edge & center bead, plus lumber and hardwood boards. In addition, you'll find a great selection of decorative moulding at exceptional savings. And our location in Warwick also carries exotic species of hardwoods.
Since you've made the decision to update your home, put Builders Surplus at the top of your shopping list. Because we realize remodeling takes time and money. And that's why we search for the best value for our customers. Shop our stores for kitchen cabinets and bathroom vanities, flooring, interior and exterior doors, plus windows. And come in to get the best selection of moulding to complete your home improvement projects.
Most of all, you'll be satisfied with the quality and value of our building materials. So don't pay more to remodel your home. Check out the substantial savings at our stores in Rhode Island, northwestern Massachusetts and eastern Connecticut. And as Max T. Value says, "Get it at Builders Surplus for less!"
Questions?
Our stores are located in Rhode Island, eastern Connecticut and northwestern Massachusetts. And at this time, we are local and only service the New England area. In store purchase and pick up only. We do not deliver, ship items, or place orders online or by phone.
If you have a question about this item or any other product shown, please call 866-739-1636. Since Max T. Value is usually out searching for great deals on home improvement materials, our team will be happy to answer your questions. To be connected with our Connecticut store, press option 1. For Rhode Island (Warwick store), press option 2. And for our Massachusetts store, press option 3.
To contact Builders Surplus stores in West Warwick or Central Falls, click on the following link for each store's phone numbers and hours to speak with one of our friendly associates.