Kitchen
Shaker Style

When it comes to kitchen and bathroom remodels, Shaker style is still one of the most popular choices for homeowners. Are you familiar with the characteristics of Shaker design? Will it be the cabinetry you choose for your home?
Love That Shaker Style
Shaker cabinetry is quite minimal and clean. For example, the simple design is composed of a five-piece door with a recessed panel in the center (shown below). Shaker style is monochromatic in tone and does not incorporate a variety of color. In fact, the natural tones of the wood used is most frequently the color you find in Shaker history.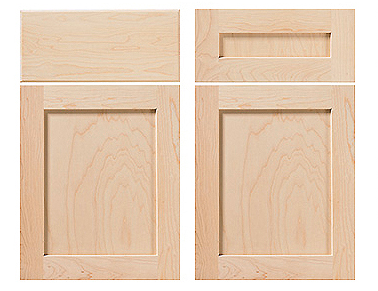 Most importantly, think "less is more" for true Shaker design. The style commands a plain, no frills, nothing fancy attitude with minimal or no decorative touches. In addition, Shaker values of purity and simplicity did not allow for the incorporation of carved elements or metal hardware. But Shaker craftsmanship is well known for attention to detail and quality of workmanship.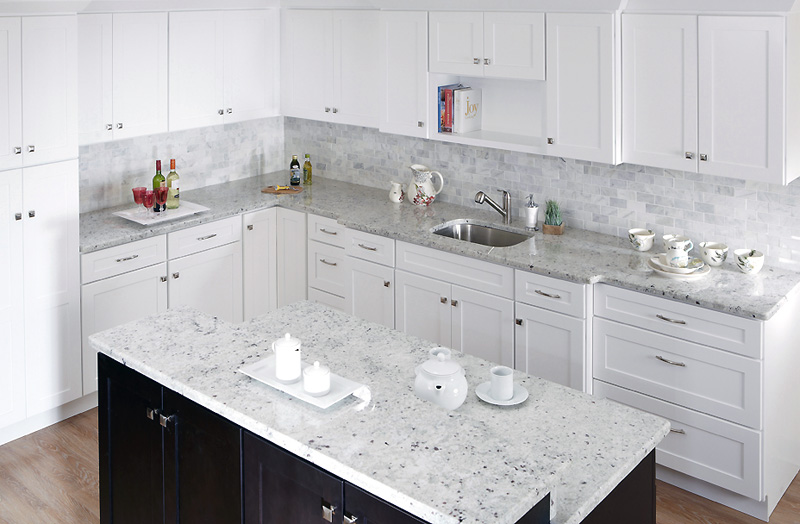 Today's Shaker cabinetry still reflects the simplicity of design. But the addition of color gives the style modern appeal and a contemporary feel. This clean design with state-of-the-art appliances becomes a favorite option for many home remodels. White is by far the preferred color, but there are many other finishes from natural wood to painted or stained color choices. And since the cabinets are so simple, there's an vast selection of hardware knobs or pulls which look good with them.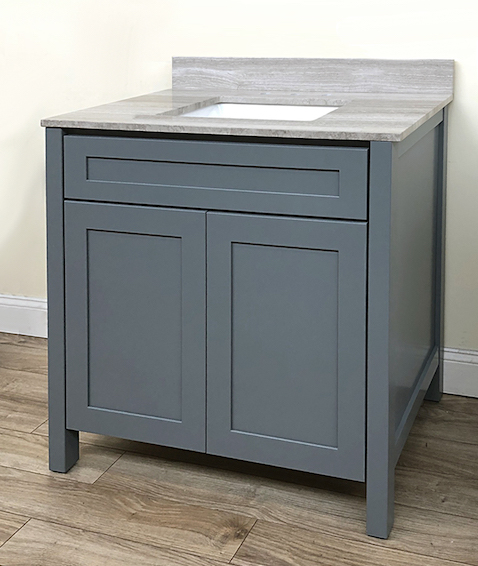 Home décor featuring Shaker cabinetry is best kept simple to reflect the style. A pop of color adds interest, but soft natural tones honor the Shaker tradition. The Shaker style has been around for centuries, and most likely, for many more years to come.