General
5 Mini-but-Mighty Remodels Around the Home
Thinking about doing some small remodels around your home? Obviously, we would all love to be able to remodel the whole house, but sometimes we have to settle for the small projects. Here are five mini, but mighty, remodels to do around your home.
Add trim or moulding to your living room
You'd be surprised what a little bit of moulding can do for any room in your home. Moulding adds an upscale elegance to your walls. It provides some detail and character to a bland looking space. Whether you're looking to go traditional or modern, moulding can help enhance your home in a way you never thought possible.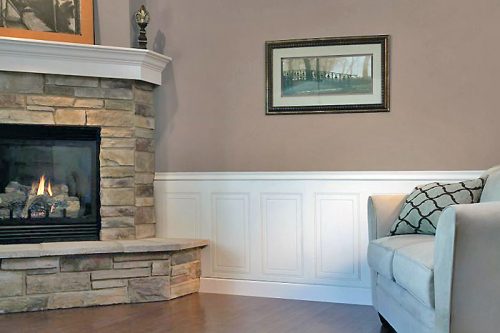 Revamp your kitchen backsplash
Kitchen remodels can be extremely pricey; it might not be in your budget. However, there are little remodels you can do in the kitchen to upgrade it. One project many people forget about is their kitchen backsplash. Unique backsplash designs using mosaic or glass tile is trending right now. This will add a different element to your kitchen.
Change out your stair treads
Another mini, but mighty remodel would be renovating your stair treads. You wouldn't think of that, right? It's something so small, but can go a long way. Over the years, your stair steps begin to wear out. They see a lot of traffic so it would be beneficial to invest in some new ones.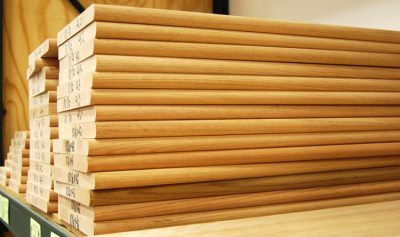 Kitchen or Office Updates
Add an island to the kitchen
Kitchen islands are trending right now. People are trying to find any way to increase counter space in their kitchens. This is a perfect home remodeling project which won't cost you an arm and a leg. So rather than just adding an island that matches your kitchen cabinets, try a different color or finish. Two-toned cabinets are all the rage today. People love the contrast it adds to your home.
Improve or add a home office
Now, this one might not be possible for everyone, but it's definitely something to consider if you have the space. We recently added a new home office to our display showroom at our Post Road location in Warwick. With so many people working from home nowadays, this remodel can really add some value to your home.